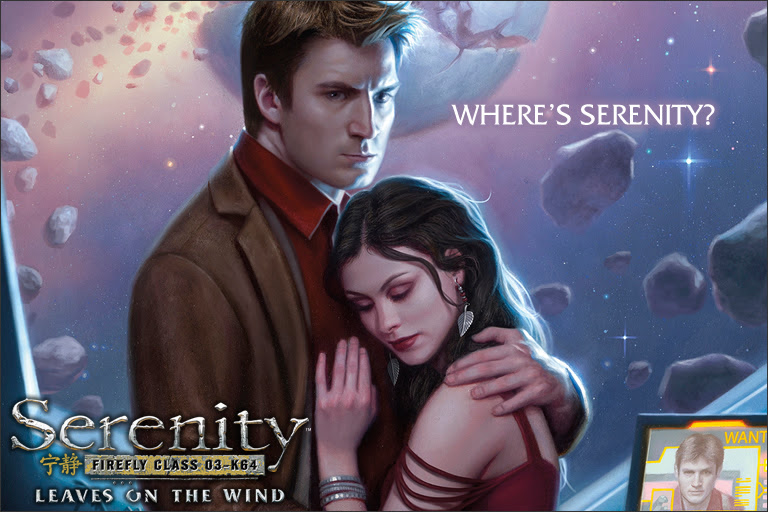 Dark Horse Comics and Dynamite Entertainment have released this weeks digital comics available online, on iOS and Android on the Dark Horse Digital App!
Before Star Wars, there was The Star Wars! This is the authorized adaptation of George Lucas's rough-draft screenplay of what would eventually become a motion picture that would change the world.

Official adaptation of George Lucas's original screenplay for Star Wars!
.
Dynamite Entertainment Releases