Dark Horse have added its own Star Wars shelf to its digital online store!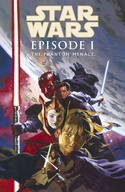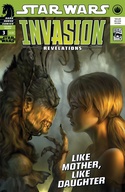 Star Wars fans now get their own section!

This week the entire Star Wars Saga bundle hits the digital shelf! These comics adaptations of the the movies are a must for any Star Wars fan, and now when you buy them all at once you get 'em even cheaper!

And just weeks after its release in print, Invasion: Revelations #3 comes to digital. Set within the time frame of the New Jedi Order novels from Del Rey, this is one issue you won't want to miss.

Plus this weekend's sale is The Clone Wars! Only 99 cents an issue!